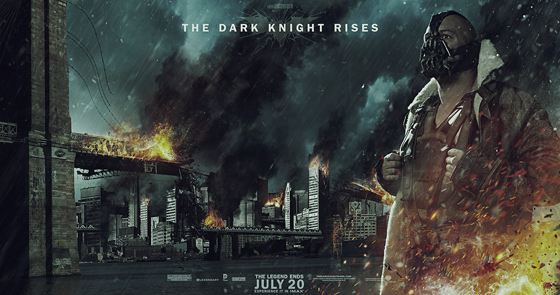 Last month it was rumored that the runtime for The Dark Knight Rises was 2 hours and 45 minutes.  As awesome as that was, it was really just a filler until they could finally confirm it.
According to The British Board of Film Classification, the official runtime is 164 minutes and 27 seconds, just over 2 hours and 44 minutes. Batman Begins was 140 minutes long and The Dark Knight was 152 minutes.  Check out all of our TDKR posts here.  Our featured articles too: CoF Presents: Our Favorite Batman Movie Moments, CoF Presents: 10 Reasons Why The Dark Knight Rises Will Be The Best Movie Ever Made.
The movie event of the year, The Dark Knight Rises opens July 20th.
FYI: Christian Bale has stated that he would not play Batman if Robin appeared anywhere in the trilogy. Christopher Nolan agreed not to include Robin as it would undermine the dark tone of his series.
Sponsored by FundFirst Capital
Helping You Choose The Right Company To Sell Your Structured Settlement